Product Description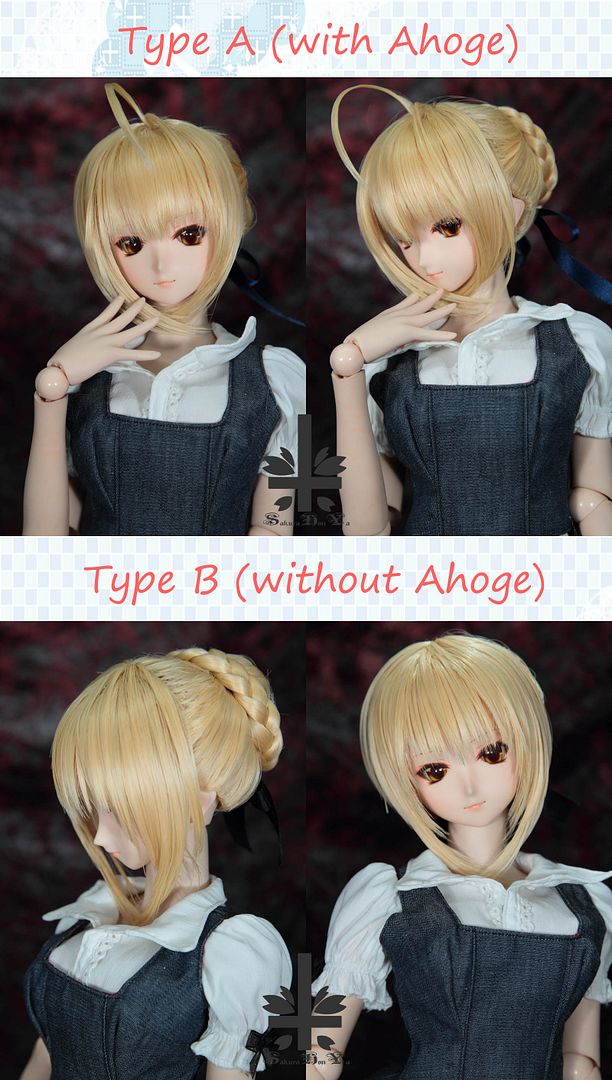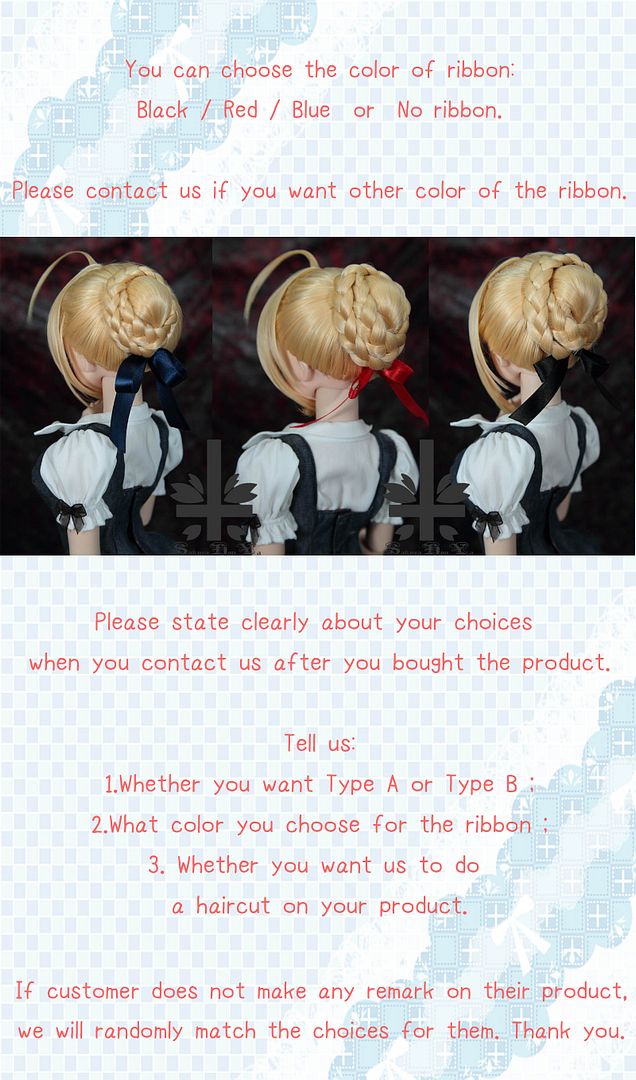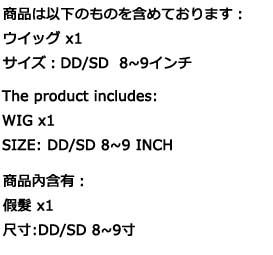 A款(有呆毛)
B款(無呆毛)

(可以選擇絲帶顏色:黑,紅,藍,沒有絲帶,如需要其他顏色請與我們聯絡.)


(購買後與我們聯絡時請標明要A款/B款和絲帶顏色,需要修剪/不需要修剪.沒有標明則會隨機發貨,謝謝)
Aバージョン(アホ毛あり)
Bバージョン(アホ毛なし)
(リボンの色を選べます:黑、赤、青、リボンなし。他の色にしたい場合はご連絡ください)
(購入後連絡の時、バージョンA/B、リボン色。要カット/オリジナル「未カット」などアイテムの要求の指定をお願いします、指定しなかった場合はランダムで発送します、ありがとうございます。)
Type A (with Ahoge)
You can choose the color of ribbon: Black / Red / Blue or No ribbon.
Please contact us if you want other color of the ribbon.
Please state clearly about your choices when you contact us after you bought the product.
1.
Whether you want Type A or Type B ;
2.
What color you choose for the ribbon ;
3.
Whether you want us to do a haircut on your product.
If customer does not make any remark on their product, we will randomly match the choices for them. Thank you.
---
Find Similar Products by Category
---